About Acme Counseling
Our desire at Acme Counseling is to provide exceptional service to our clients.
We give individuals the attention they deserve and give the community a welcoming and stable establishment for which to resolve the needs of the individual.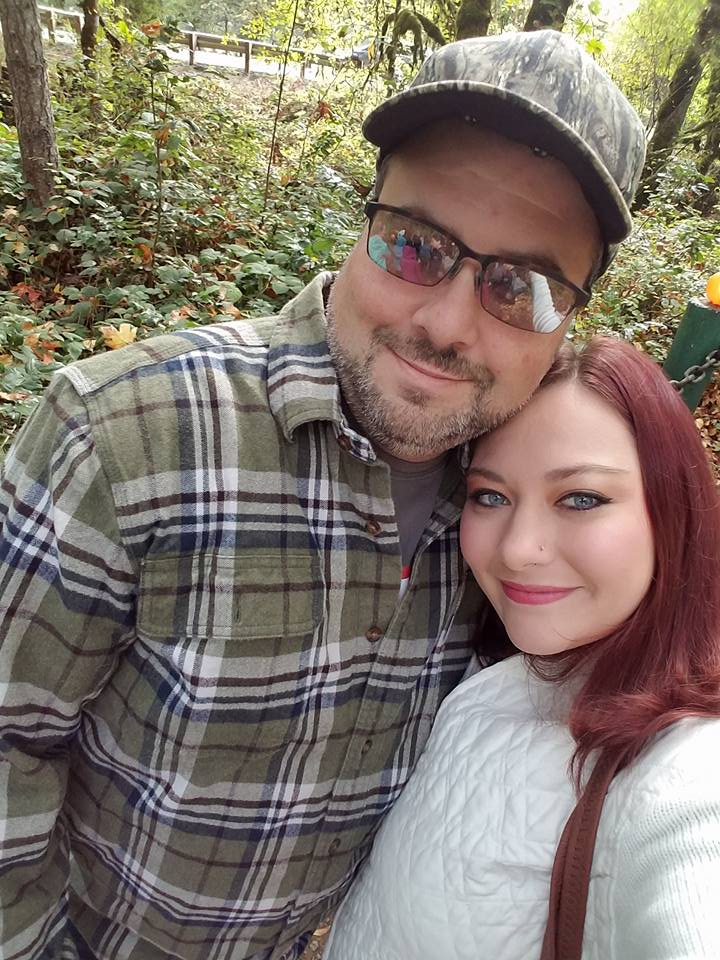 Bobby Merwin, LPC, CADC III, CGAC — Program Director
Bobby Merwin is a Pacific Northwest native, graduating with an Associate of Arts degree in Forensics from Mt. Hood Community College, his Bachelor of Science with focus in drugs and addiction from Eastern Oregon University, and his Masters of Science in Counseling from Oregon State University. Bobby is a Licenced Professional Counselor (LPC), a Certified Alcohol and Drug Counselor (CADC) and also a Certified Gambling Addictions Counselor (CGAC) from the Oregon Addiction Counselor Certification Board (ACCBO).
While Bobby's theoretical approaches take measures head-on, his inherent ability to create a comfortable and relaxed atmosphere with his improvisational skills and genuine empathy puts clients at ease and gains their trust while still maintaining the utmost in professionalism.
Bobby's life and employment experiences shine through when working with different ages, ethnicities, backgrounds, and personalities. Bobby works to bring out the best in each individual and illuminate pathways with his unique style of building rapport to aide in both self-discovery and recovery.
In his free time, Bobby enjoys traveling, spending time with family and friends, watching British television, and expanding his language skills while spending time on a course chasing a little white ball around.
---
Drew Silverman, B.S., CADC II, CGAC — Clinical Supervisor
Drew Silverman has been involved in the addiction and recovery field since 1991 when he graduated from Los Angeles Mission College with an Associate of Arts degree in Chemical Dependency Counseling. He went on to acquire a BS. In 1998, Drew joined the Oregon Addiction Counselor Certification Board and currently holds a CADC II, and a CGAC I.
Drew has had the opportunity to work with a variety of populations, from adolescents to the elderly, as well as an array of ethnic and cultural groups. Drew perfected his practice in areas such as CBT – Cognitive Behavioral Therapy, Functional Family Therapy, Motivational Interviewing and 12 Step programs amount others. He has also had the opportunity to work in conjunction with a wide swath of agencies and organizations involved in his client's lives.
Drew has a passion to assist others to reach their recovery goals and he views addiction as impacting all areas of a person's functioning, approaching the client by assessing all areas of their life, not singularly their alcohol and/or other drug use. When appropriate and with the client's approval, Drew likes to bring in and engage family members and peers as support in the client's journey down the path to recovery.
In his free time, Drew enjoys fishing, outdoor activities, music, reading, his family, and the NFL. Drew considers his greatest achievement in being a father and husband.